Make A Difference For Pleasanton Programs
are designed to build Community, Health, and Wellness in Pleasanton and the Tri-Valley area of California.  Other communities can adapt these programs to serve their own communities. Scroll through the current Make a Difference For Pleasanton programs, but be sure to check back for new programs and updates.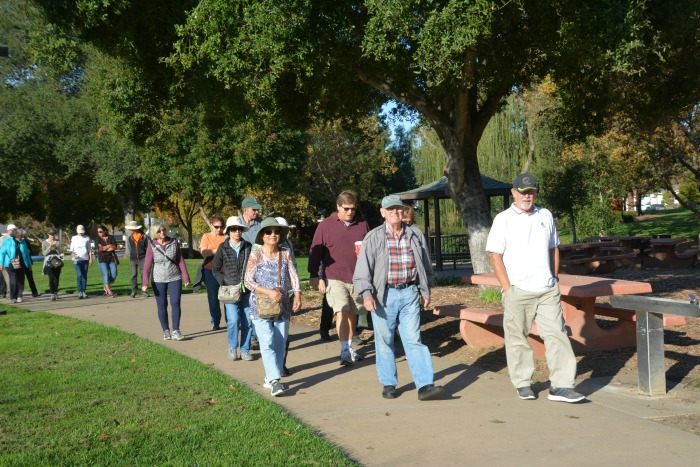 World Walk To Wellness
World Walk To Wellness promotes wellness by encouraging people to "Walk 'n' Talk" together. Each week we send out a FREE e-newsletter to over 700 people inviting them to join in the upcoming walk on Saturday morning.  The newsletter contains all the information needed to join in the walks…Read More

Make A Difference For Pleasanton Festival
Make A Difference For Pleasanton  Festival brings people together at an annual festival in January to see the needs in our community and show them opportunities for volunteering that can Make A Difference in the quality of life here (and beyond).
Read More…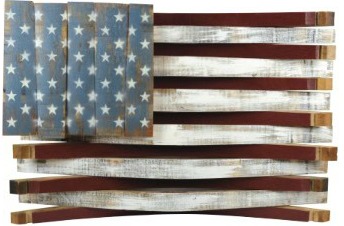 Celebrating July 4th
Celebrating July 4th in Pleasanton is a family-friendly celebration that takes place each year at Lions Wayside Park in Pleasanton from 12:00 noon until 1:30 pm. Community members are invited to join in what has become a tradition for celebrating the birth of our nation at a FREE concert and picnic in Lions Wayside Park. "Celebrating Freedom…                            Read More…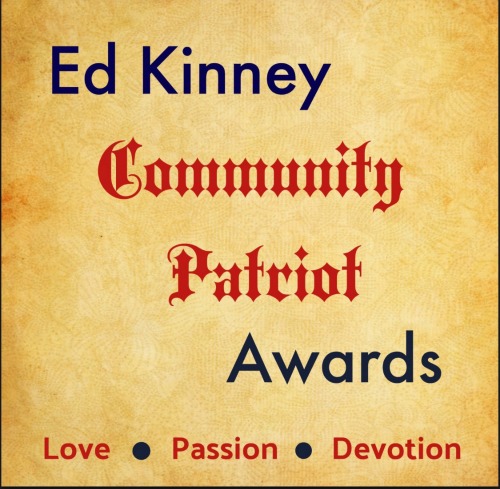 Ed Kinney Community Patriot
Background -From 1998 until his final illness in 2005, Ed Kinney was the Master of Ceremonies for "Celebrating Freedom and its Evolution since the Revolution" – the all-volunteer Fourth of July event for Pleasanton, set in Lions Wayside Park. Ed was an inspiration to those of us who worked with him Read More..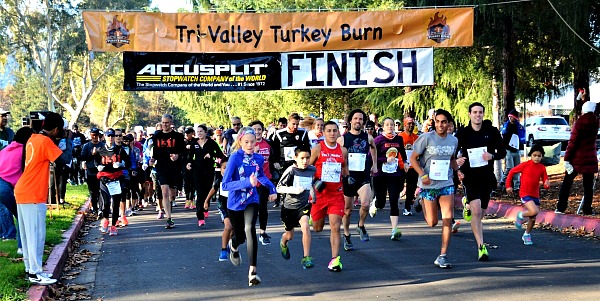 Tri-Valley Turkey Burn
Thanksgiving Morning
The Tri-Valley Turkey Burn is a free family fun event put on by the Pleasanton North Rotary and the Pleasanton North Rotary Foundation that is held every Thanksgiving morning at the Ken Mercer Sports Park.
Register online or at the event for the 5K or 10K Walk/Run.  Download your "bib"  from the website and write what you are thankful for on it.  (Bibs also available at the event)
Donation Opportunity…         Read More…