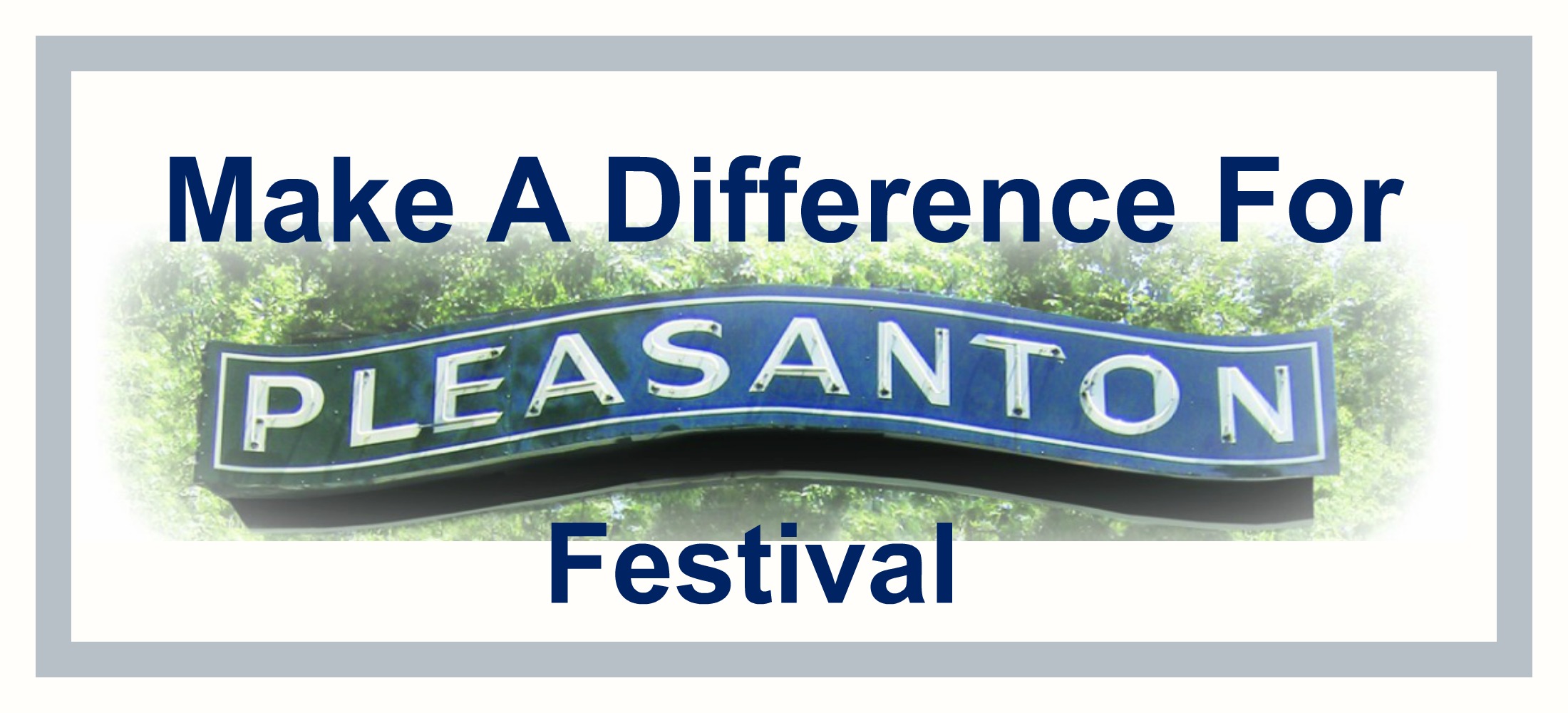 2020 Make A Difference For Pleasanton Festival
 Registration will open Sept. 1, 2019

Tables go quickly.  Be sure to register early!
Make a Difference for Pleasanton Festival
is a day to Get Connected and Stay Connected through Volunteerism and Community Service. 
Exhibitors can show the community what they are doing and how  volunteers can "Make A Difference."

Volunteers can come and see the many service opportunities which
are available and sign up to
help in their areas of interest.
Registration Information
Registration is open for 2019!  Simply click the pink registration button at the top of the page
Exhibiting organizations must serve the community and be able to use volunteers to help perform that service. Please register early as space is limited.
Festival Hours: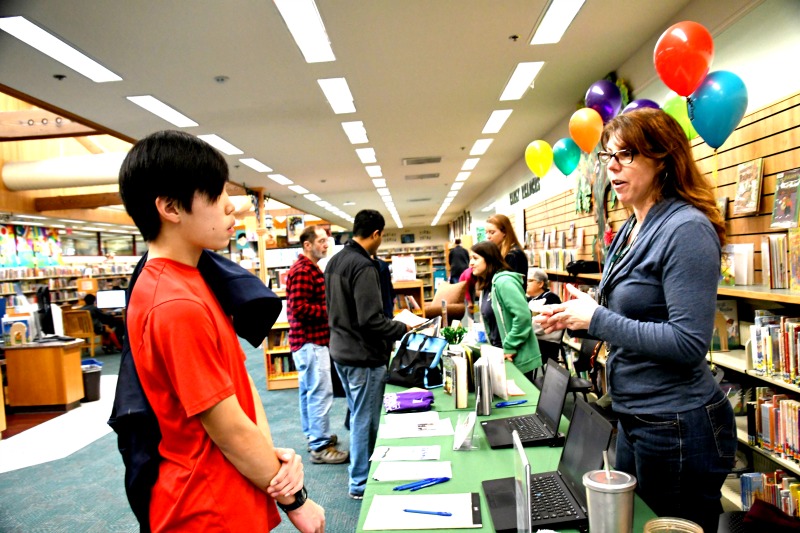 Set up is between 9:00am – 9:45am
Exhibit Hours are 10:00am – 2:00pm
Tear down:  2:00pm – 3:00pm
Registration is $40.00 and  includes: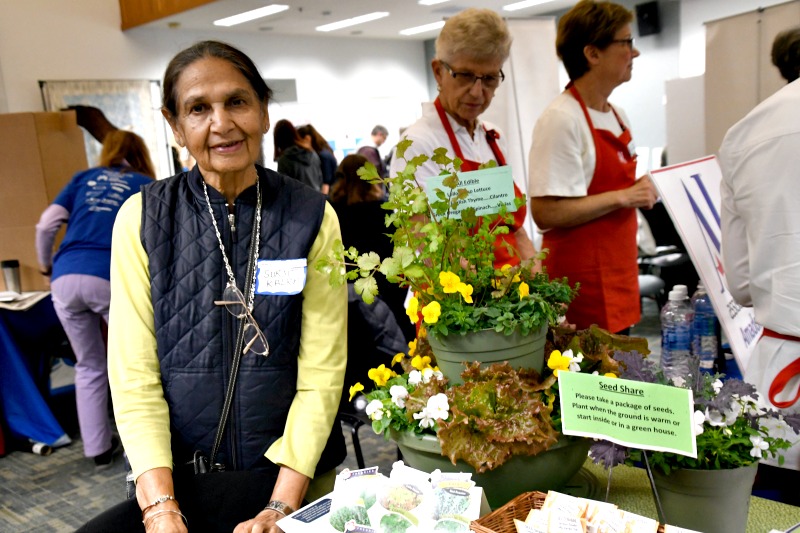 One 5′ long table

2 chairs

2 sandwiches
Electrical available No Charge- (limited space) 
Note:  When registering you will be directed to our sponsor, ACCUSPLIT's, shopping cart to make your payment.  When reserving your exhibit space please disregard the shipping information.  It does not apply to this event.
Festival Information
Saturday, Jan 18, 2020
10:00am – 2:00pm
Pleasanton Library
400 Old Bernal Road
Pleasanton, CA 94566
Juanita Haugen Scholarship Fund
Proceeds will benefit the Juanita Haugen Scholarship Fund and Make A Difference Today, and Always Programs, 501 (c) 3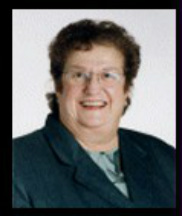 To learn more about Juanita Haugen and her contribution to the Pleasanton School District, click here. 
Information on the Juanita Haugen Scholarship Fund and Application can be found on Pleasanton's 
Community of Character Coalition website.